Texas State University "Religious Freedom, Natural Rights, and Our Forgotten Principles of Constitutional Liberty" with Vincent Phillip Muñoz, September 22
September 22, 2022 @ 7:00 pm

-

8:30 pm
Religious Freedom, Natural Rights, And Our Forgotten Principles Of Constitutional Liberty
Date: Thursday, September 22, 2022, 7 p.m.
Location: Alkek 250, Alkek Library, Texas State University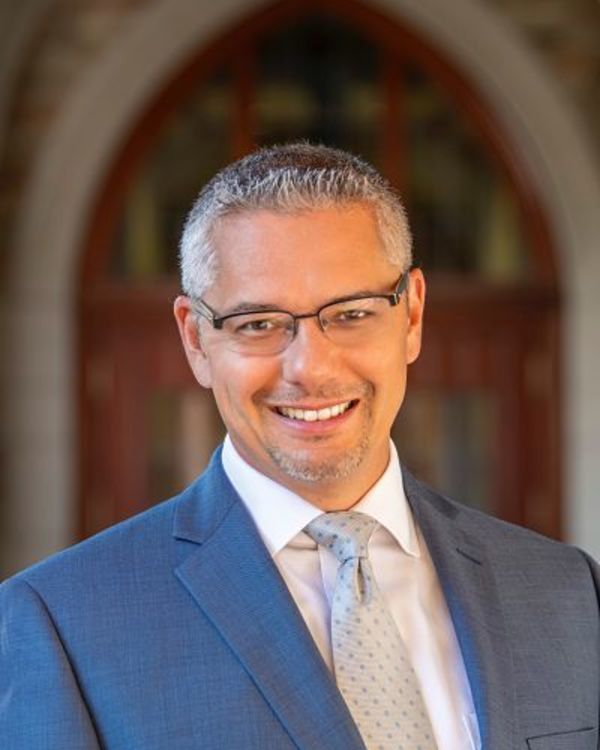 What did freedom of religion mean to the Founding Fathers? Dr. Vincent Phillip Muñoz contends that the principles which informed the Founder's understanding of "freedom" are largely absent from modern conceptions, and argues that a return to their vision of freedom, natural right, and liberty is necessary to bridge partisan divisions.
Dr. Vincent Phillip Muñoz is an award-winning teacher, lecturer, and author, Dr. Muñoz has authored a variety of award-winning and widely- used books, including God and the Founders: Madison, Washington, and Jefferson (Cambridge University Press, 2009), Religious Liberty and the American Supreme Court: The Essential Cases and Documents (Roman & Littlefield, 2013), American Constitutional Law (11th edition, Routledge, 2019), and Religious Liberty and the American Founding: Natural Rights and the Original Meanings of the First Amendment Clauses (University of Chicago, 2022). His articles have appeared in a variety of journals including The Harvard Journal of Law and Public Policy, American Political Thought, and The American Political Science Review and his work has been cited numerous times in Supreme Court opinions, most recently by Justice Alito in Fulton v. City of Philadelphia (2021) and by both Chief Justice Roberts and Justice Thomas in Espinoza v. Montana (2020).
Click here to watch the recorded lecture>>